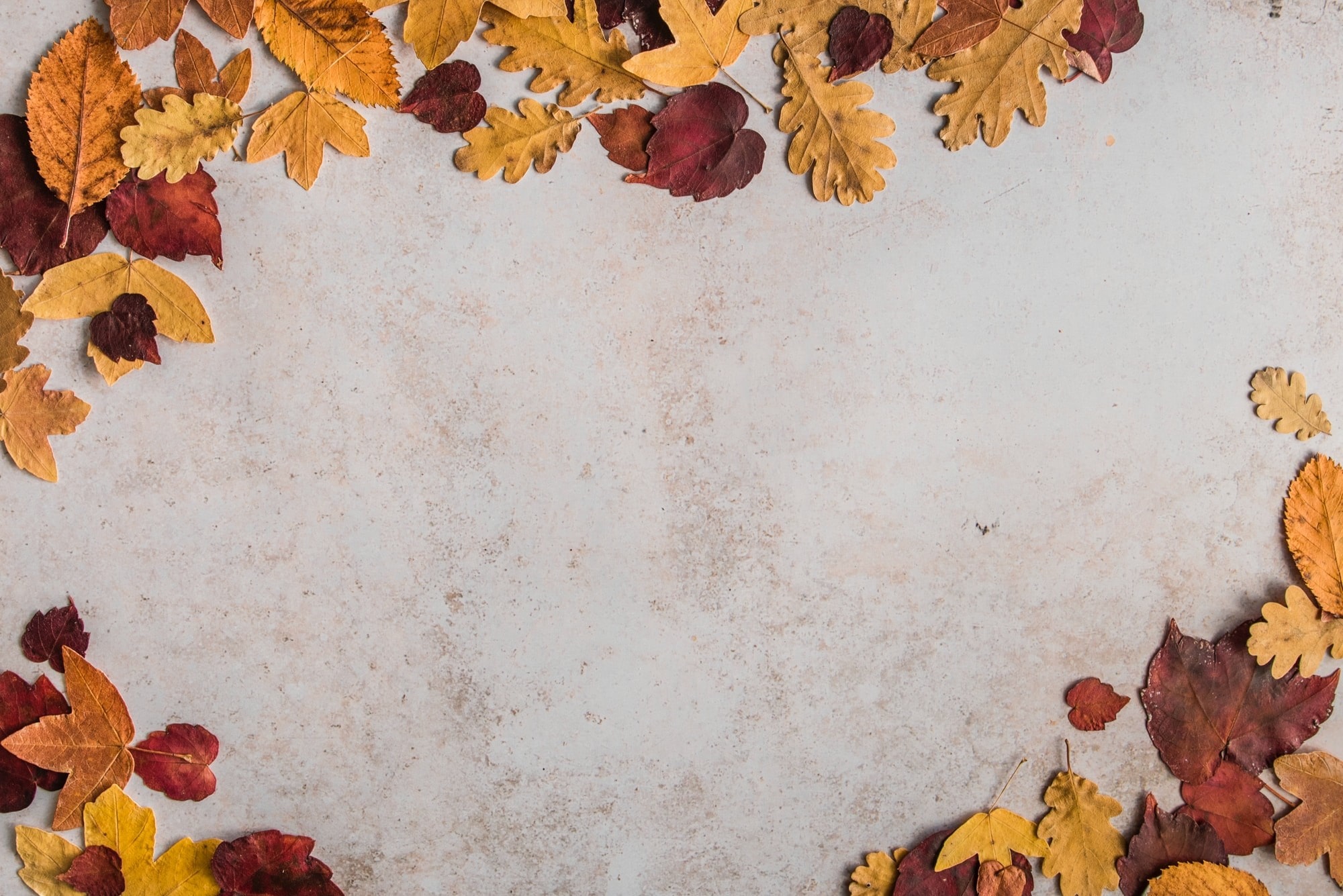 Qi Gong Teaching Experiences - started In November, 2014
-groups of seniors living in independent residences and those with various disabling conditions attending St. Ann's Adult Day Center, Jenkins Senior Community, Catholic Charities (speaker at 2016 Employees' Thank You Luncheon) - young parents in program through Baltimore County Department of Social Services
- women surviving breast cancer through University of Maryland Medical System,
-fifth grade students participating in the Preston Mitchum Junior Career Awareness Program (CAP) in Berkshire, Colgate, Essex, and Owings Mills Elementary Schools in Baltimore County
-cancer patients, survivors, families, friends, and medical professionals at Kelly Gynecologic Cancer Survivorship Conferences, Johns Hopkins Hospital; online panel discussion scheduled for March, 2021 - Breathing, Yoga, Qi Gong, Mindfulness and Meditation https://www.youtube.com/watch?v=UBLUdkfqIas
-students and staff at the University of Maryland Schools of Medicine and Dentistry,
-students and staff at Highlandtown Elementary/Middle School in Baltimore City through Johns Hopkins Hospital Bayview Campus Community Relations Department,
-employees at the National Institutes of Health through the Recreation and Welfare Association,
-participants in the CHANA program, Associate Jewish Charities of Baltimore
-caregivers through Caregivers Cafe, The Soul Center, Beth El Synagogue,
-women, children, and staff of B'more for Healthy Babies, Maternal and Child Health Care Department, Baltimore City Health Department
-health and wellness staff attending Home Visitors Retreat, Family League of Baltimore,
-women in PIVOT program for previously incarcerated women re-entering the workforce -participants and caregivers in SCALE, The League for People with Disabilities, for individuals with aphasia and limitations from strokes
-participants in Enoch Pratt Library main branch
-patients, staff, and community members through the Barbara L. Posner Wellness & Support Center, The Cancer Institute St. Joseph's Hospital, University of Maryland Medical System
-women experiencing grief workshop
-readers of Siegel Rare Neuro-immunological Association Blog, demo coming up in Nov.
-physical therapists at Spine and Sports Rehabilitation Center, Timonium, MD, in person demo, - students attending classes for CNA and pharmacy technician at Caroline Center - nurses through University of Maryland Baltimore-Washington Hospital, demos - starting late October - students, faculty, and staff through Human Resources and U of Maryland Rec Center, Baltimore
-individuals in weekly open to all classes COVID restrictions and the desire for safety through social distancing space have caused classes to go on line and, regretfully, some have been cancelled. In addition, some programs are one-timers, others are occasional, some are on-going. What fits your needs and goals? Additional non-profits are being added as this website is being published. I will add them as they are confirmed.
I am humbled to be able to do the breathing, movements, and mindsets of Qi Gong with such amazing participants.