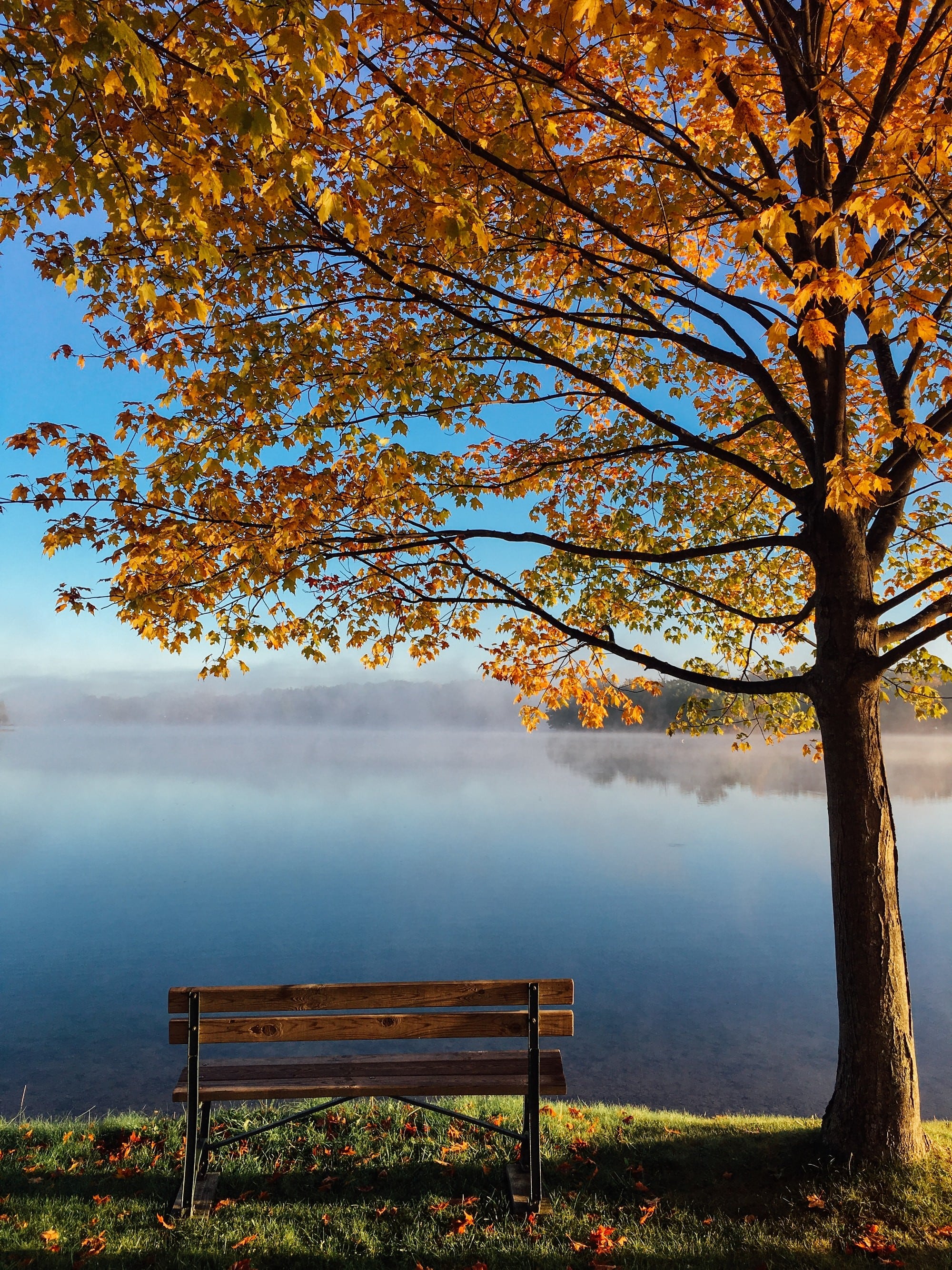 those minutes each day for the health and wellbeing

of our bodies, minds, & spirits

offering

Qi Gong Classes & Workshops & Health Coaching Sessions

individuals & groups

Qi Gong - a great way to get your

Qi

- your Life Force Energy - abundant and flowing within you any time of the year!
simple, easy to learn breathing skills, movements, and mindset

-for classes simply click Class Schedule on Menu Bar in the blue are along the top-

I look forward to sharing Healing Minutes with you. Mindie 410-562-8212 mindie@healingminutes.com
Qi Gong
- a great way to get our
Qi
, our Life Force Energy, growing and flowing as we move with and through the days of AUTUMN - the Season of the Metal Energy - Metal can be strong and protective. It also can be inflexible. How are these characteristics reflected in us? During this season we can choose to be aware of our strengths, our "harvests", as well our inflexibilities and our stubbornness. We can choose to be grateful, and we can choose "to let go" to enter the coming Winter months as healthy, grounded, and free as we can be in body, mind, and spirit. Simply observe the natural world around us. We are a reflection of that, no matter the season of the year. "Autumn" - the passing of life, the increasing.... Autumn, the passing of life, of time, the givings of our labors, our gratitudes for what we've gathered and for what others have gathered for us, and respect for what we choose to let go of. It's the season of the year to strengthen our respiratory and immune systems & to increase our wellbeing during this season and to support our health for the colder, shorter, darker, and more inward days of Winter.
Please know - Qi Gong can be done seated, standing, in wheelchairs or even on a bed. All movements can be modified, adjusted or even imagined to meet your needs.
Please consult with your medical professional, if you have any concerns at all.
---------------------
If you are interested in bringing the many benefits of Qi Gong or Health Coaching to your friends, families, and participants and staff in a non-profit or for profit organization, please
contact me.
From the bottom of my heart, I believe that the easy breathing techniques, simple "movements" , and peace-filled mindset of Qi Gong can help support the health, healing, and wellbeing of each of us, according to our individual needs.
I look forward to sharing Healing Minutes with you!