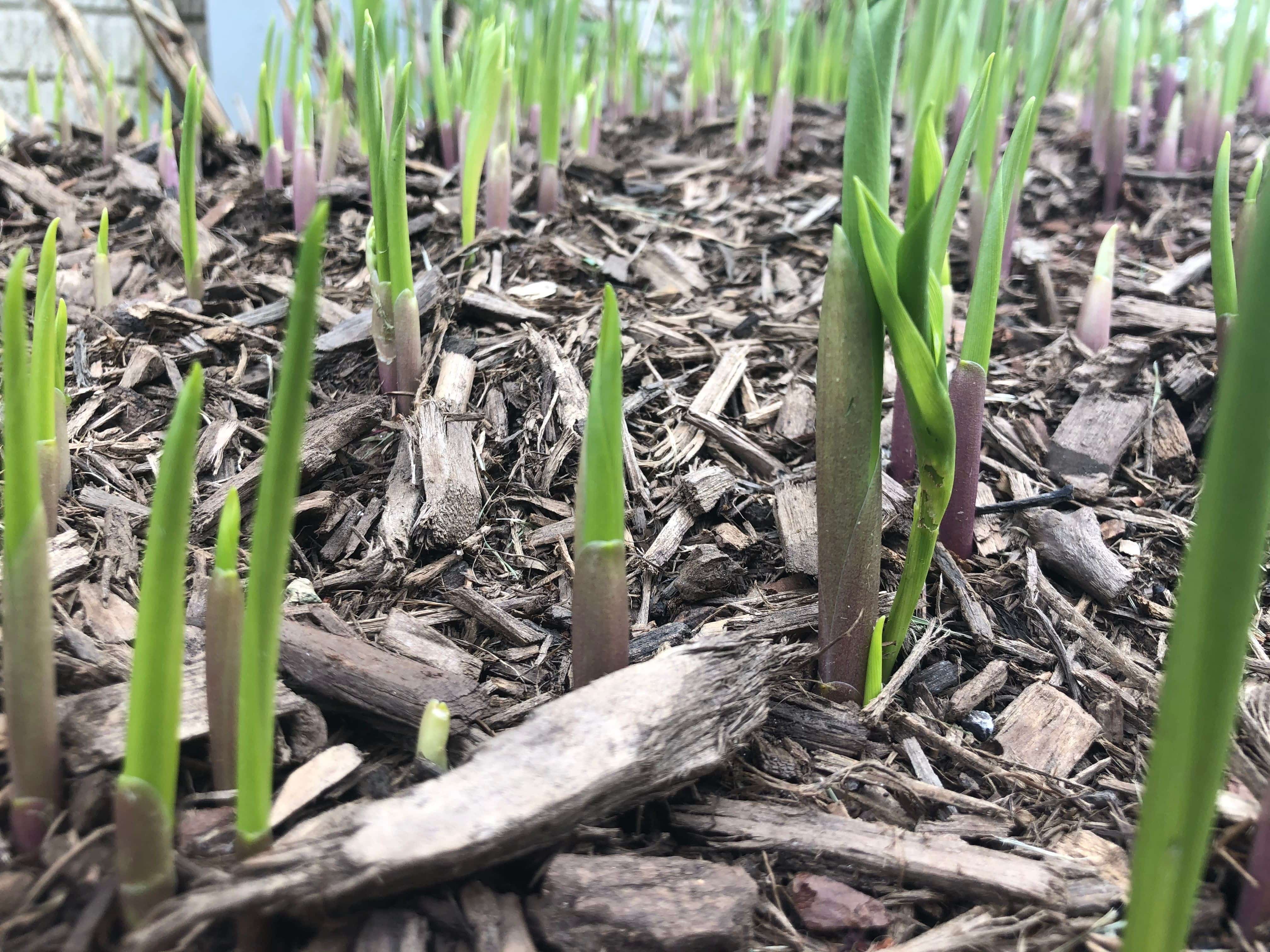 Qi Gong Classes & Workshops & Health Coaching Sessions for Individuals & Groups for the Health & Healing of Your Body, Mind, & Spirit

Qi Gong - a great way to get your Qi, your Life Force Energy, abundant and flowing within you any time of the year!
---simple, easy to learn breathing skills, movements, and mindset--- see below for classes
Qi Gong - a great way to get your Qi, your Life Force Energy, flowing & moving as we move with SPRING! Simple, easy to learn breathing, movements, and mindset.
Classes are Free to All and NO registration is required.
Join in when you can. Even come on 5 minutes before the start time.
1.
FOR WOMEN ONLY - Qi Gong for Self-Care in Spring
Transition from the frozenness of Winter to the flowing energy of Spring. Easy to learn Qi Gong breathing, movements, and mindset for self-care to support day to day living with more energy, vitality, and confidence as the days are longer and the air is warmer!
Tuesday 11:30 am-12:30 pm
https://zoom.us/j/96464538804?pwd=NFBYOXZIV2p0VmRQU1BYeHVhVmhrUT09
Meeting ID: 964 6453 8804
Passcode: Winter
2.
Awaken Your Energy & Vitality to Start Your Day
Get the jump start on your day with simple stretches, intentional breathing, and healing sounds and colors to move the Qi - our life force energy. Great way to get out the anxieties which may arise in the morning!
Thursday morning - 8:00-8:20 a.m.
https://zoom.us/j/99722411746?pwd=eXlNdHRYSnJRTG16WDJVaU9yNWcxZz09
Meeting ID: 997 2241 1746
Passcode: Morning
-------
Please remember - Qi Gong can be done seated, standing, in wheelchairs or even on a bed. All movements can be modified or even imagined to meet your needs. You may even want to check in with your medical professional - and even share the links!
-------
I'm thankful for the privilege of sharing Qi Gong classes ONLINE with participants from: St. Ann's Adult Day Care, Catholic Charities of Baltimore SCALE (individuals with aphasia) through League for People with Disabilities Preston Mitchum Jr. Career Awareness Program in Balto. County Schools Community Center for Family Success, Baltimore County Dept. of Social Services Enoch Pratt Library PIVOT Shepard's Joy Wellness Clinic Siegel Rare Neuroimmune Association - Blog Barbara L Posner Wellness Center at St. Joseph's Hospital, University of MD Medical System Hadassah of Baltimore Gilchrist Women's Group Physical therapists, Spine & Sports Rehab Baltimore Hebrew Congregation Sisterhood B'More for Healthy Babies, Baltimore City Health Dept Living and Loving Life Ladies, U of MD Medical System Kelly Gynecologic Oncology Services Workshops, Johns Hopkins FX Wellness programs for : Care First - Montgomery County Government Employees and Kaiser Permanente Fairfax County Government Employees and the individuals attending regular weekly classes
If you are interested in bringing the many benefits of Qi Gong to your participants, families, and staff in your non-profit or for profit organization, please contact me. Fees for individuals, groups, and non-profits are negotiable. Also, please contact me for a complete list of my teaching experiences, trainings, and references.
------
From the bottom of my heart, I believe that the easy breathing techniques and simple "movements" of Qi Gong can help support the health and healing of each of us, according to our individual needs.
If you're interested in Health Coaching to meet your individual goals and needs, please contact me.
I look forward to seeing you! Mindie
Healing Minutes 410-562-8212 www.healingminutes.com